---
---
[DEHAI] Addisvoice.com: Meles puts wife at helm of TPLF businesses
---
From: Berhane Habtemariam (Berhane.Habtemariam@gmx.de)
Date: Fri Apr 03 2009 - 10:44:10 EST
---
Meles puts wife at helm of TPLF businesses

http://addisvoice.com/article/zenawi%20in%20taj%20mahal.jpg[Addis Ababa,
April 3, 2009] Azeb Mesfin, the wife of Prime Minister Meles Zenawi, has
been appointed as deputy head of the Endowment Fund for the Rehabilitation
of Tigray, also known as EFFORT. She will serve under Abadi Zemu, the chief
executive officer (CEO) of EFFORT, replacing Sebhat Nega, the most senior
leader of the TPLF.

This appointment is yet another public role Azeb assumes following the split
within the leadership of the TPLF in early 2000. Not only was Azeb elected
to the Federal Parliament in 2005 by a constituency in Welkait, she is also
a chairperson of its Standing Committee on Social Affairs. She was also
elected as a member of the Central Committee of the TPLF, a place she first
got four years ago.

Azeb, a mother of three, is head of Ethiopian Coalition of Women against
HIV/AIDS, and vice president of Organization of African First Ladies against
HIV/AIDS.

Azeb is not new to EFFORT; she has been in charge of one of its
subsidiaries, Mega Publishing, whose office and printing facility is inside
Mega Building, on Africa Avenue (Bole Road). It is the printing arm of Mega
Net Corporation, an umbrella of several subsidiaries, which was first
registered in March 1993 as Mega Net Printing & Distribution Share Company,
with an initial capital of one million Birr. It was restructured to Mega Net
Corporation and increased its capital to 10 million Br, with EFFORT
controlling the largest share.

EEFORT was first established in 1995 as a non-governmental foundation. Its
leaders often argue that it got its seed money from the TPLF that acquired
assets during the period of armed struggle against the Derg. Although this
argument has been directed to fierce criticisms from those opposing the
administration of the Revolutionary Democrats, its supporters claim EFFORT
was created to invest in areas where the public or private sectors are not
interested or capable of involvement.

Its first Board of Directors of seven were all senior leaders of the
TPLF/EPRDF; EFFORT's first Chairman of the Board and Chief Executive Officer
was Seyee Abraha, a politburo member of the TPLF from the late 1970s, until
he was flushed out of the party in early 2000. His chairmanship position was
filled by Seyoum Mesfin, who is also minister of Foreign Affairs.

Sebhat took over the chief executive position and served up until this year,
before he handed over to Abadi, who has always served as a director of the
council. The latter transferred to the board and head of the industrial wing
of EFFORT.

The conglomerate has over 25 companies that it controls in the industry,
finance, trade, mining, construction, transport and agricultural sectors.

---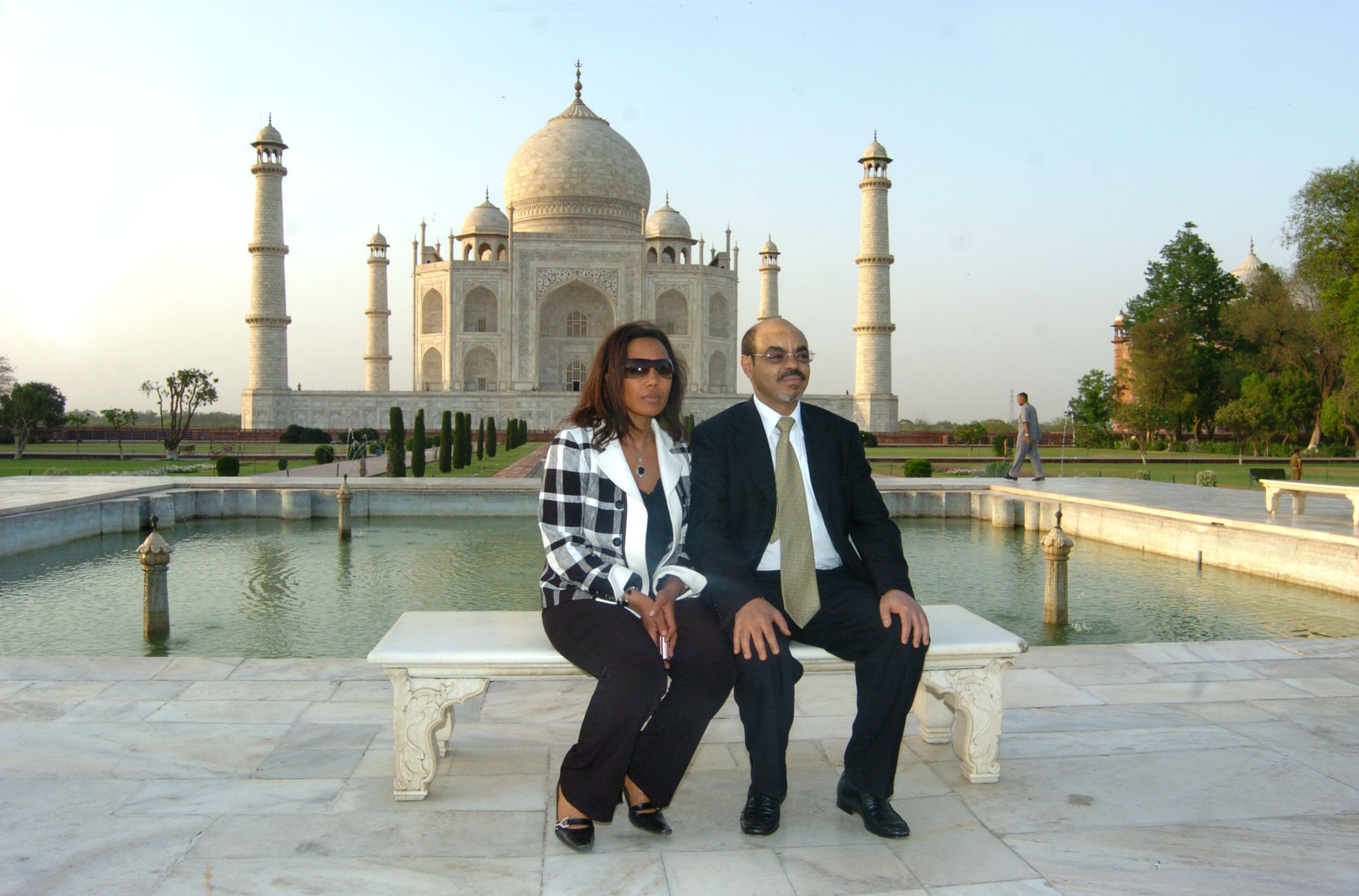 ---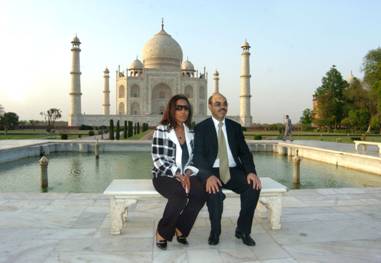 ---
webmaster
© Copyright DEHAI-Eritrea OnLine, 1993-2009
All rights reserved