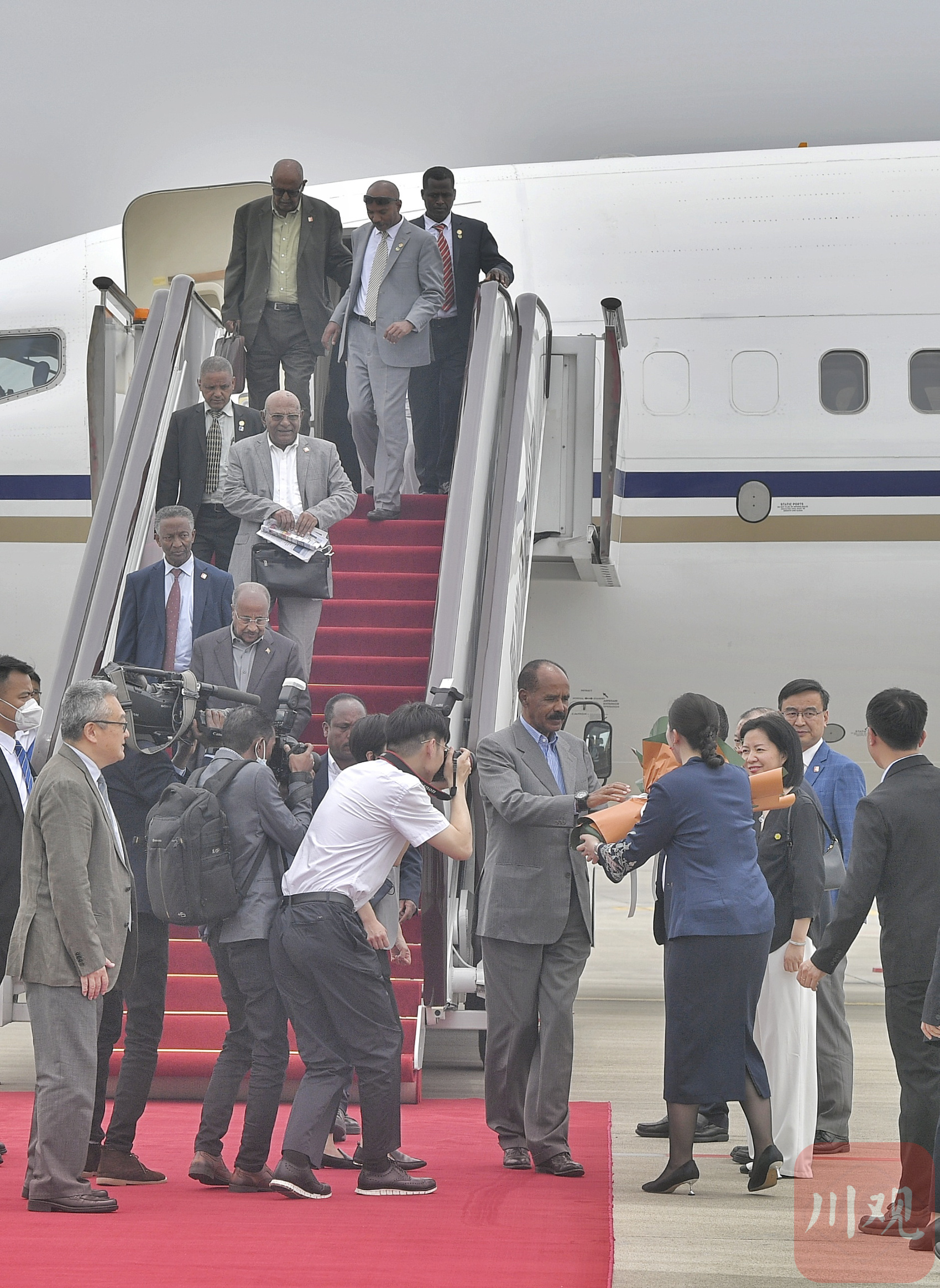 Eritrean President Isaias Visits Sichuan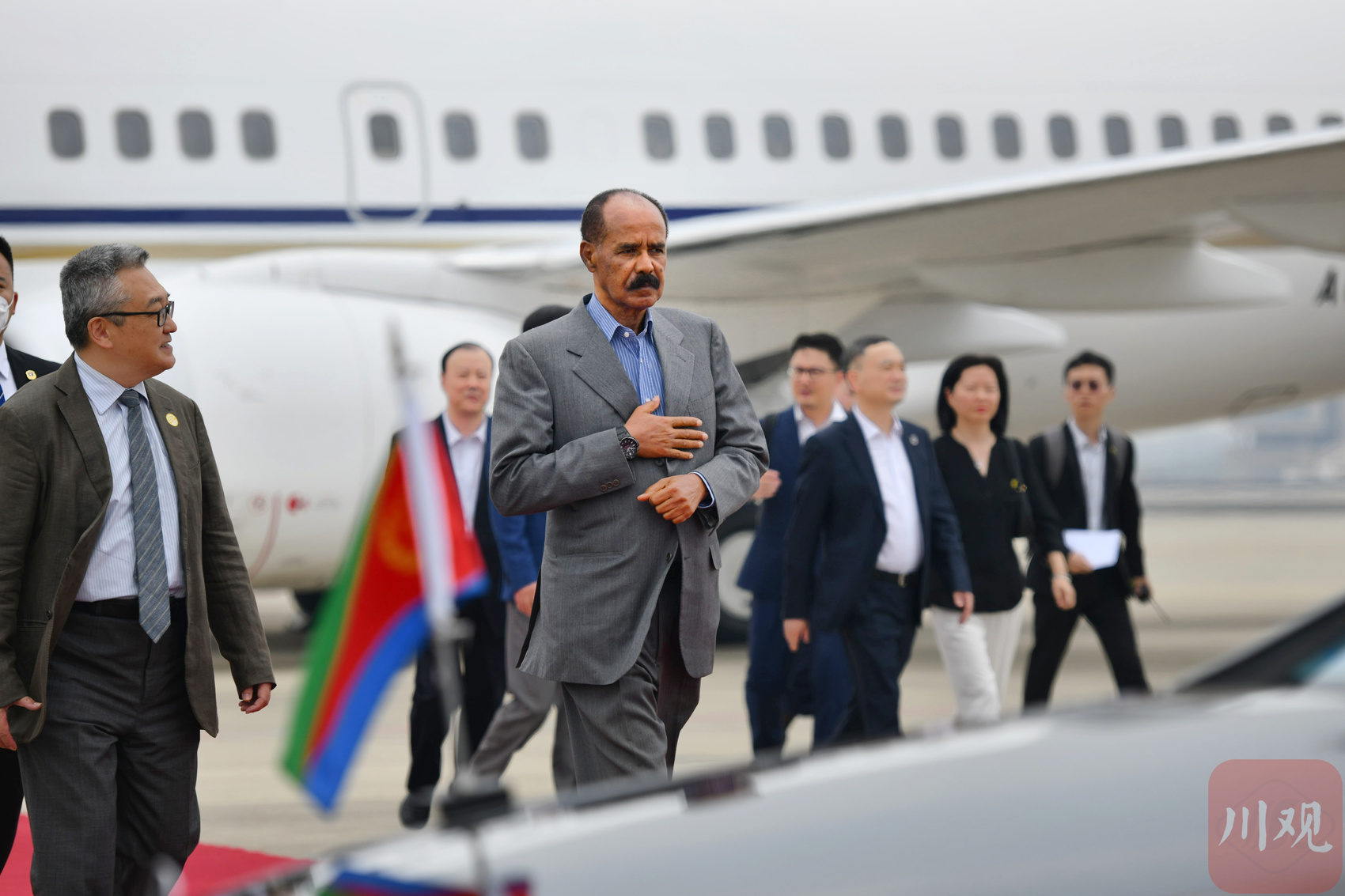 .
Eritrean President Isaias Visits Sichuan
Located on the shore of the Red Sea, Eritrea is an important country in the Horn of Africa region and an important hub of the ancient Maritime Silk Road. With a long history, beautiful scenery and colorful culture, it is known as the "Pearl of the Red Sea".
Since the establishment of diplomatic relations between China and Eritrea 30 years ago, the political mutual trust between the two countries has been solid and the cooperation has become increasingly close. Among them, Sichuan and Eritrea have close cooperation and exchanges. In 2022, the total import and export volume of Sichuan and Eritrea will be 18.9903 million yuan. Shudao Group, Guang'an Lelinjia Trading Co., Ltd. have trade and investment exchanges with Eritrea. As early as the 1960s and 1970s, Sichuan Road and Bridge, a subsidiary of Shudao Group, actively participated in foreign aid projects in Africa, and successively participated in the construction of nearly 20 projects in Eritrea. By actively participating in the construction of Eritrean infrastructure and agricultural planting demonstration projects, we have forged a profound friendship with the Eritrean people.
(software translation)